2022 Cosplay Calendar
Epic Original Photography by Justin Mikkelsen assembled into a 12 Month Calendar.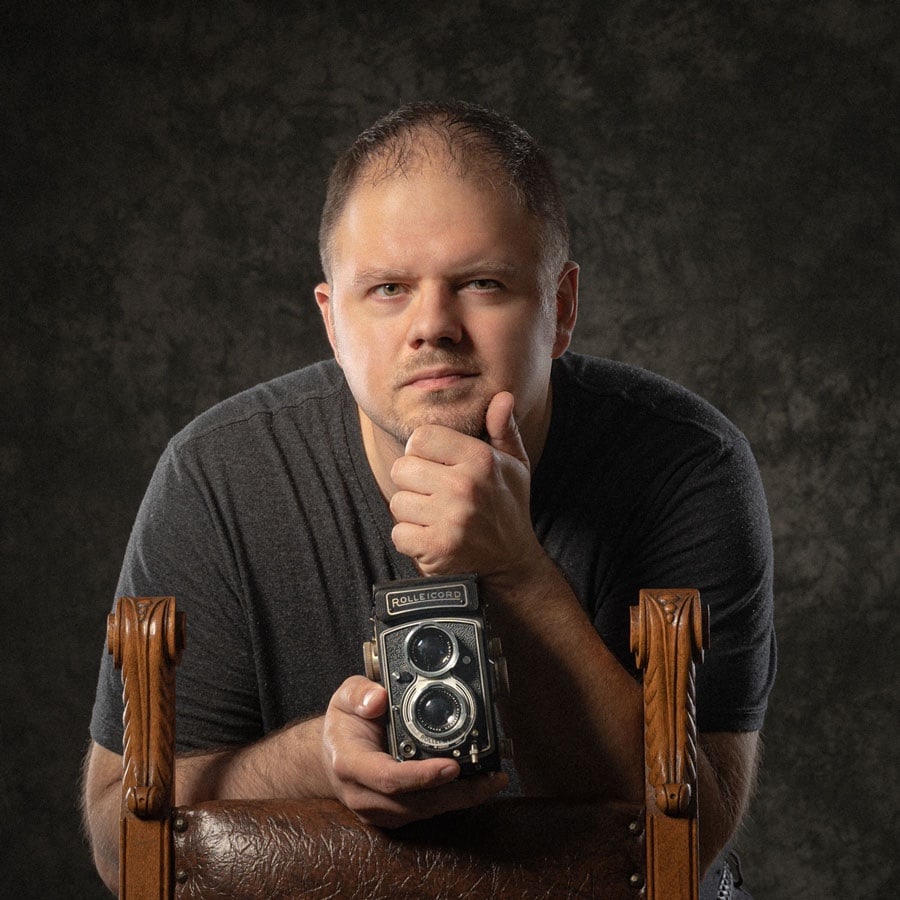 It all started in college with a course that was taken for trivial reasons. The professor, a native of Mount Angel, Oregon, Justin's hometown, taught photography at Pacific University for a long time. Justin simply had to take his course. It could have been geology, and Justin would have taken it anyway. A happy accident, then, that it was photography.
Over the years, Justin developed his craft and continues to create photographic artwork that, for the first time, is available for purchase to hang on the walls of happy home dwellers worldwide.
Supporting Survivors of Violence & Domestic Abuse
As a father of three little girls and my experience as a boudoir portrait photographer, women's empowerment, safety, and health are really important causes to me. With my print store, I feel like I am in a good position to help contribute to the cause and help make the world a better place. 10% of all sales proceeds will be set aside to donate to organizations like V-Day and local groups with a similar mission. One step closer to ending violence against women and young girls.