Fine Art...Justin Style
Fine Art Photography by Justin Mikkelsen Photography, styles ranging from traditional landscapes to digital artwork and cosplay photographs. Feed your inner geek and make your life more awesome!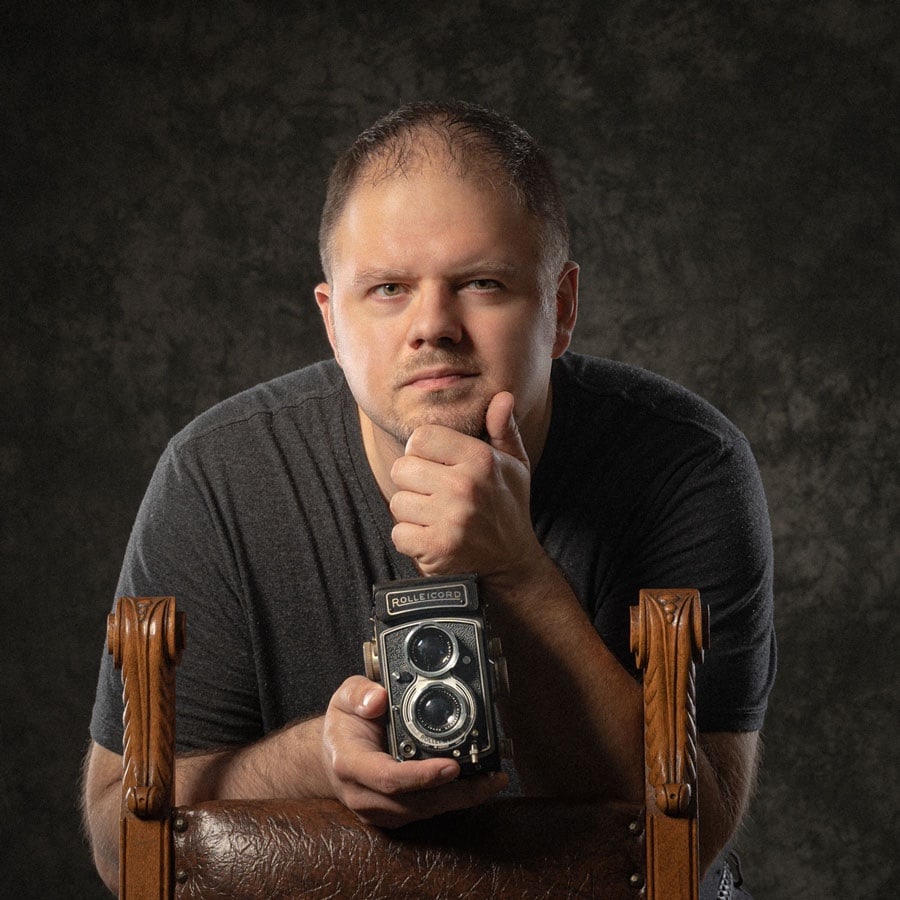 It all started in college with a course that was taken for trivial reasons. The professor, a native of Mount Angel, Oregon, Justin's hometown, taught photography at Pacific University for a long time. Justin simply had to take his course. It could have been geology, and Justin would have taken it anyway. A happy accident, then, that it was photography.
Over the years, Justin developed his craft and continues to create photographic artwork that, for the first time, is available for purchase to hang on the walls of happy home dwellers worldwide.